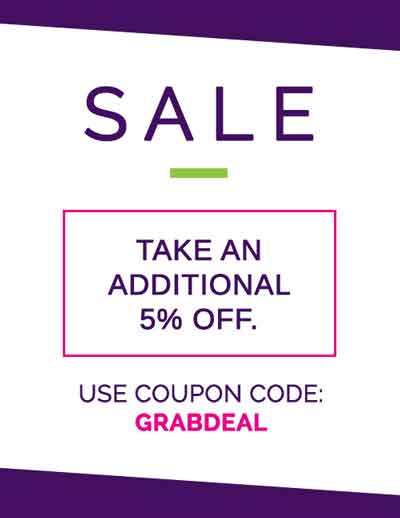 ---
In this era, with a fast life and a busy schedule, we forget to keep a track of our health.We all know that staying healthy is important. Dry fruits have always been a healthy substitute to spicy snacks. But, we don't really have the time to go and buy dry fruits and at the same time make sure that these dry fruits are of good quality.
The world is growing digital day by day. 
At Dryfruit Mart, we make it easier for you to buy these tasty and nutritious dried fruits online. We, at Dryfruit mart, offer you over a 100+ products best- suited for leading an active lifestyle like so go ahead and order 
your favorite Dried Fruit | Nuts | DRY FRUIT online at www.dryfruitmart.in
I don't prefer buying food items online. But one fine day, I got a gift pack of DryFruits from DryFruit Mart. The quality was superior than any other Dryfruit retailer. Now I am a regular customer of DryFruit Mart.
2 things stand out. The uber rich quality of product and the easy to use service. Try them if you want nothing but the best!
It use to be a tedious effort for me to travel all the way to Crawford Market from the Mumbai Suburb to buy premium quality dry fruits, but now since the launch of Dryfruit Mart there's a cheap and convenient way due to their reliable shipping services and offers. This helps me save my precious time and hard earned money by ordering it online at dryfruitmart.in